As the Chinese New Year approaches, Shandong Luyue chemical group co., ltd. organized a walking activity themed "low carbon, environmental protection and health" at its headquarters and branches on December 31, 2019. Appeal everyone, get out of the seat, out of the workshop, more exercise, more exercise, actively participate in group fitness activities. More than 300 employees from all departments of the group attended the activity.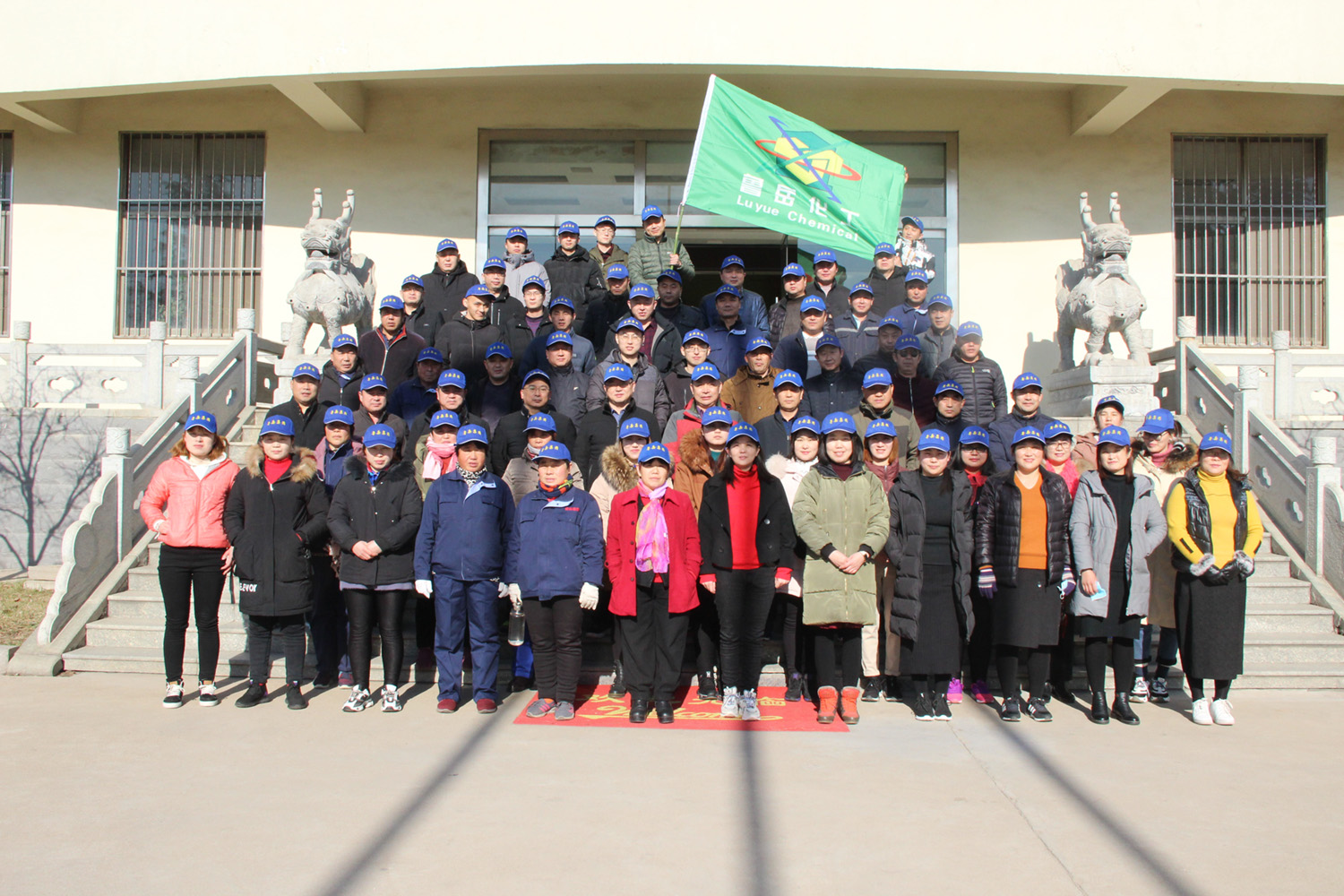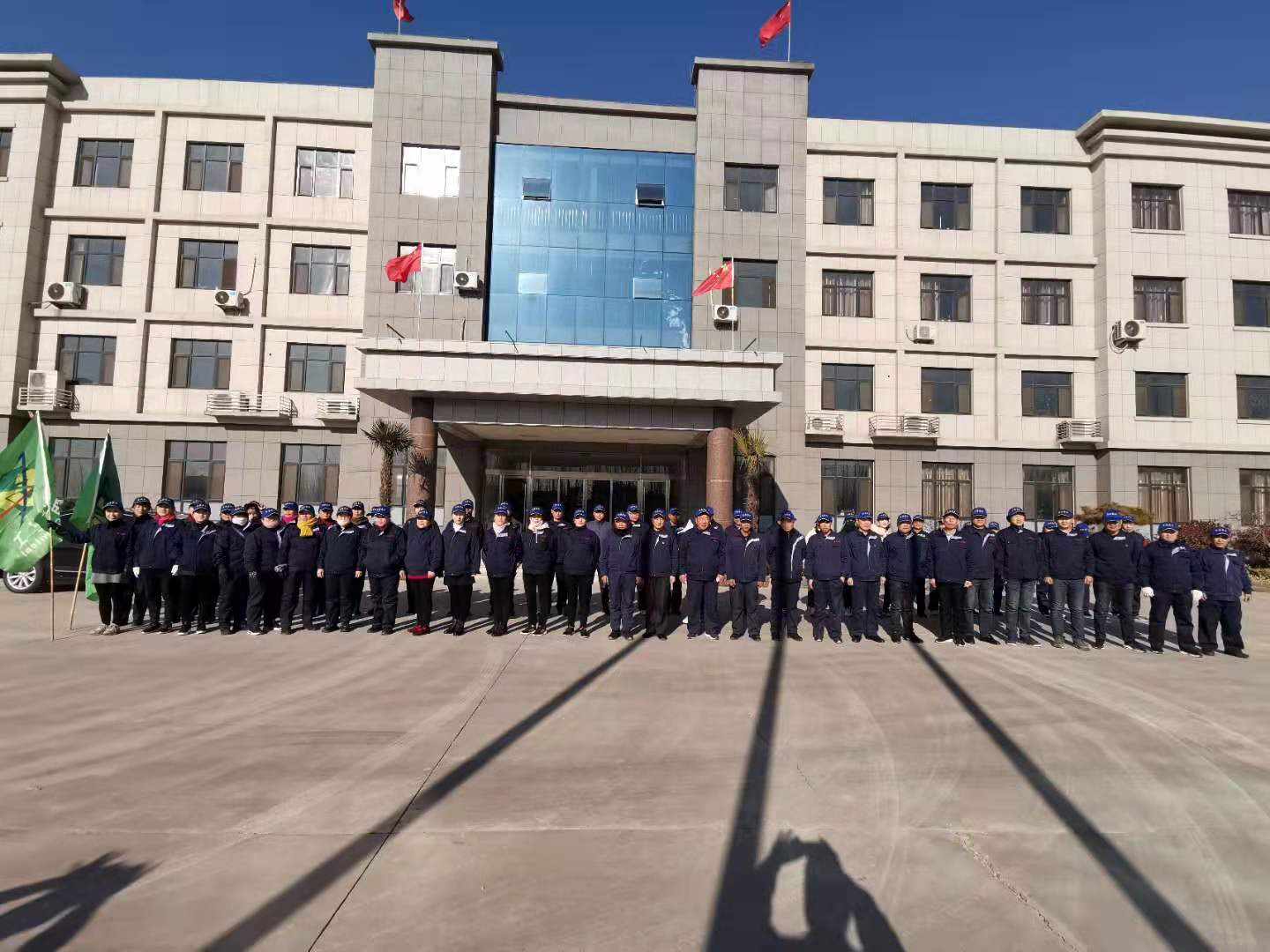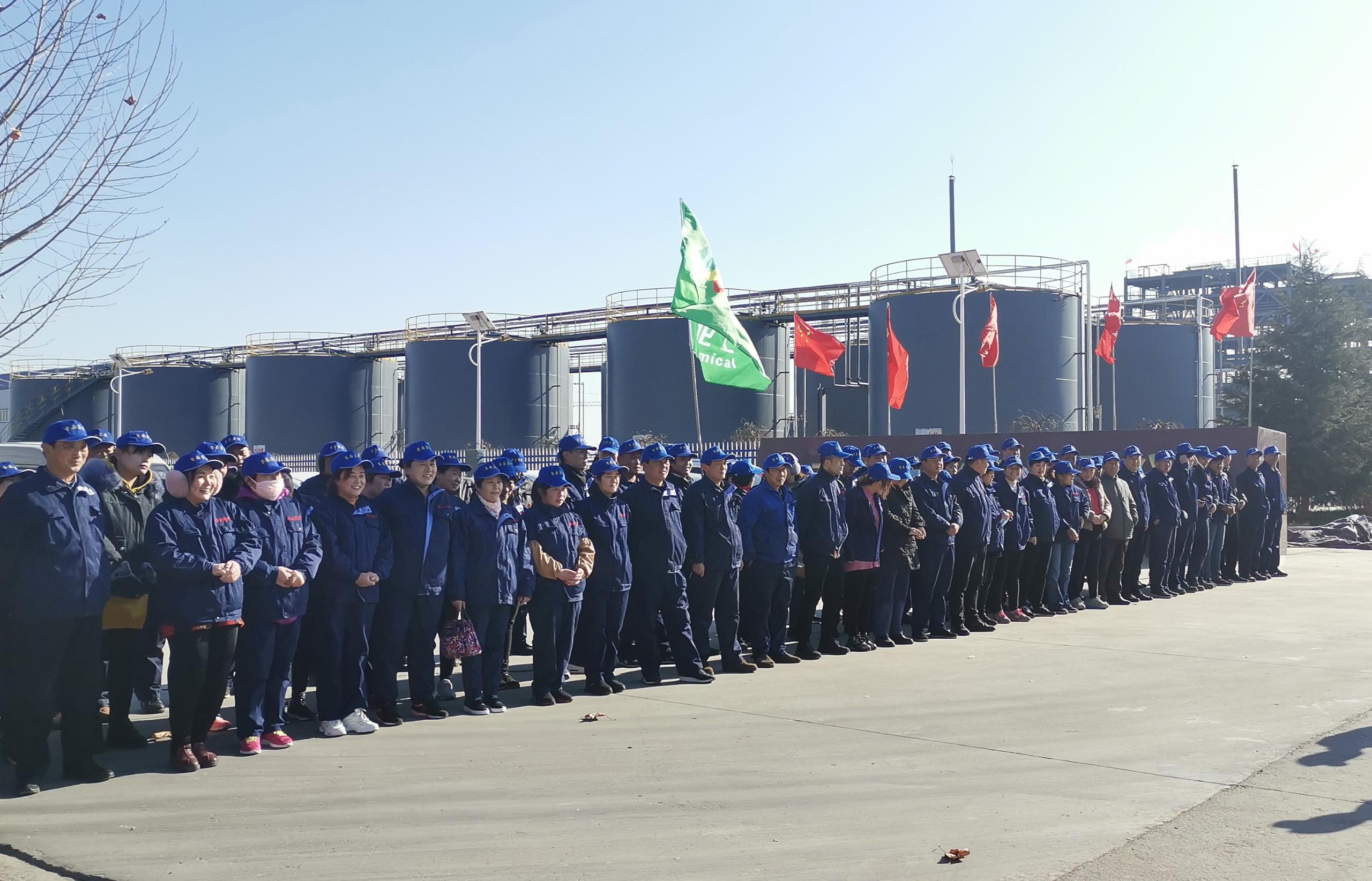 At about 1:00 PM, the group headquarters, Luyue company and jufa company set off in three roads, with a total distance of about 3,000 meters. All the way, we were in high spirits and walked together, enjoying the beautiful scenery along the way with laughter and laughter. During the walk, we strengthened the sense of team and increased the cohesion and centritivity.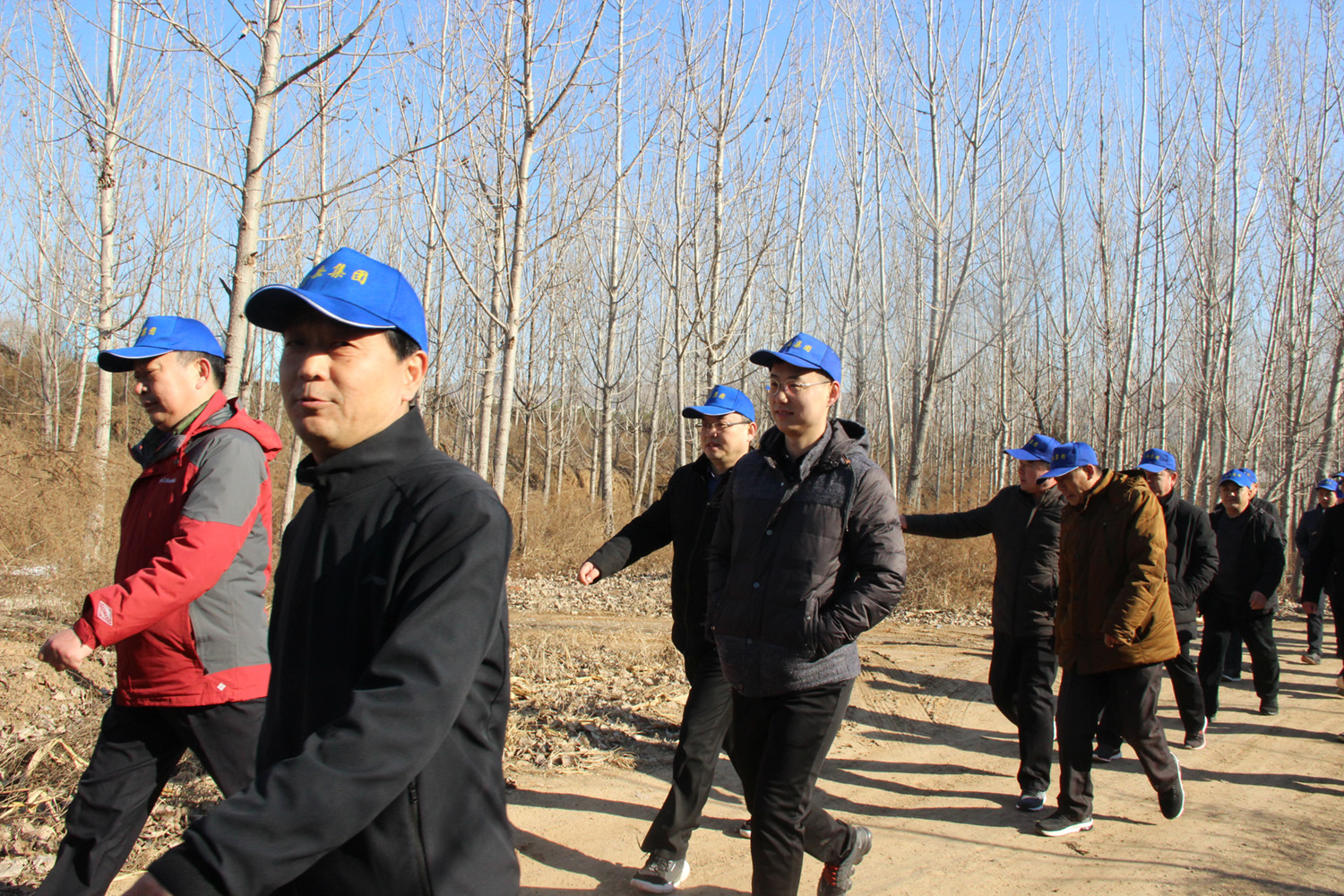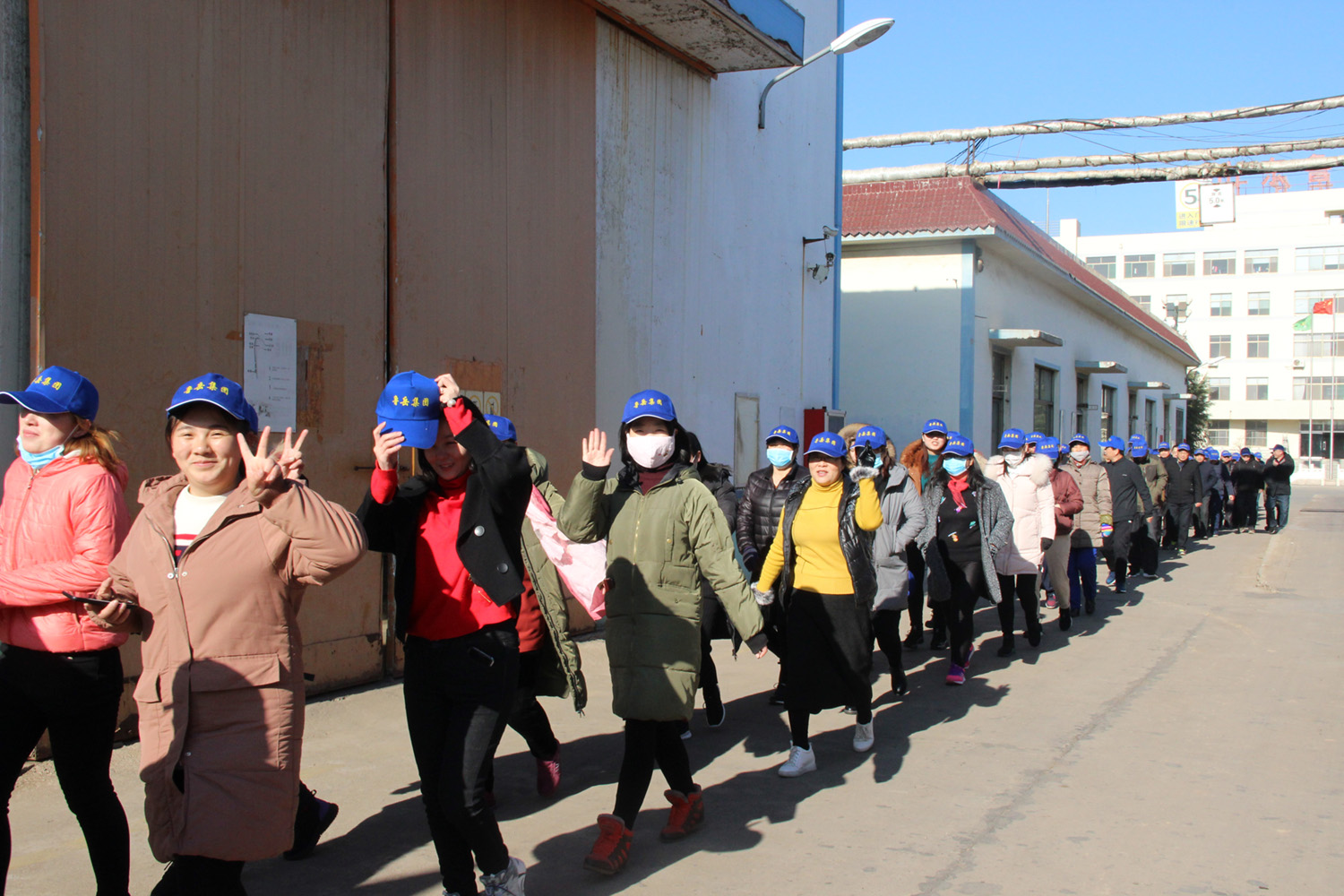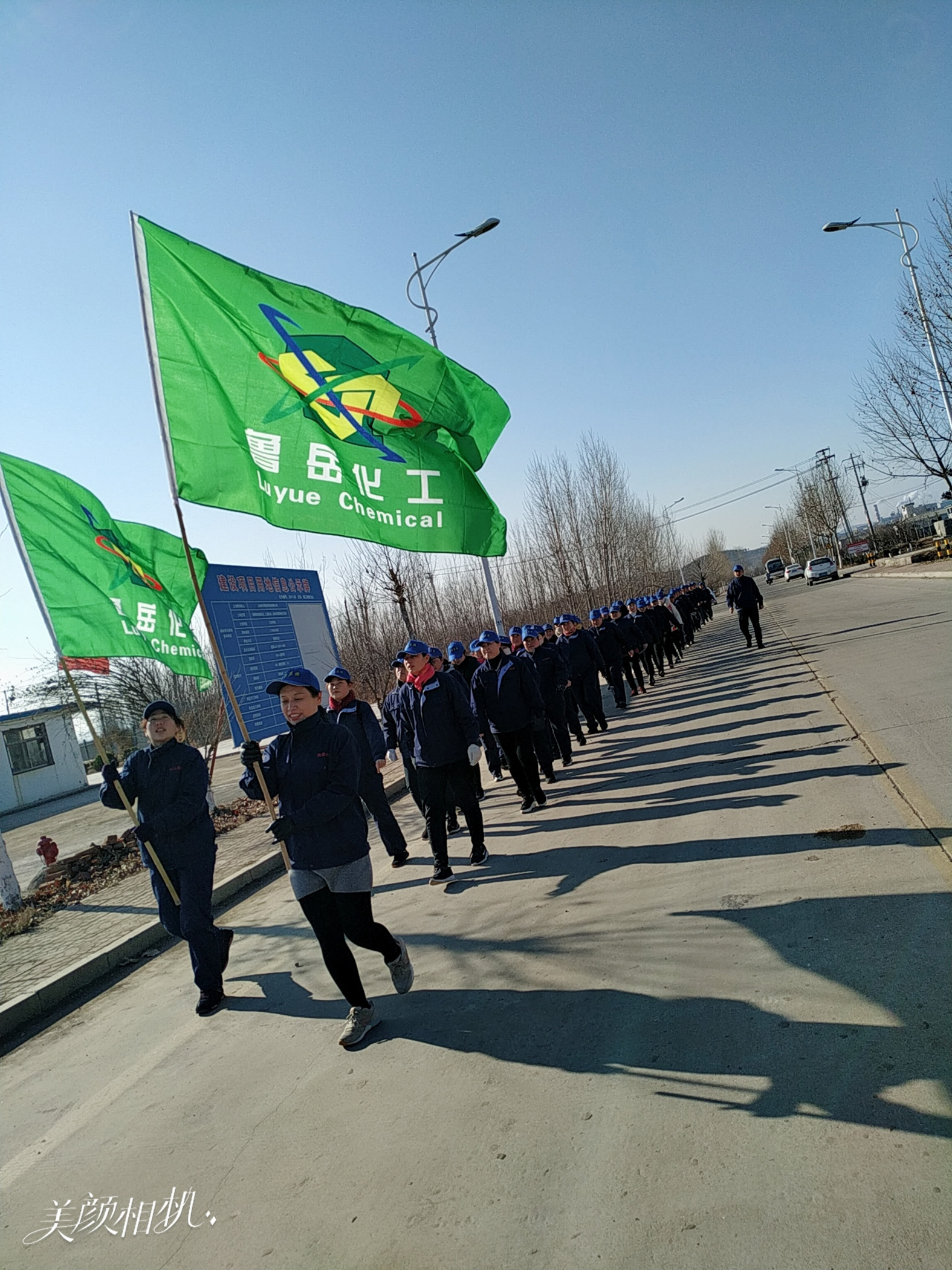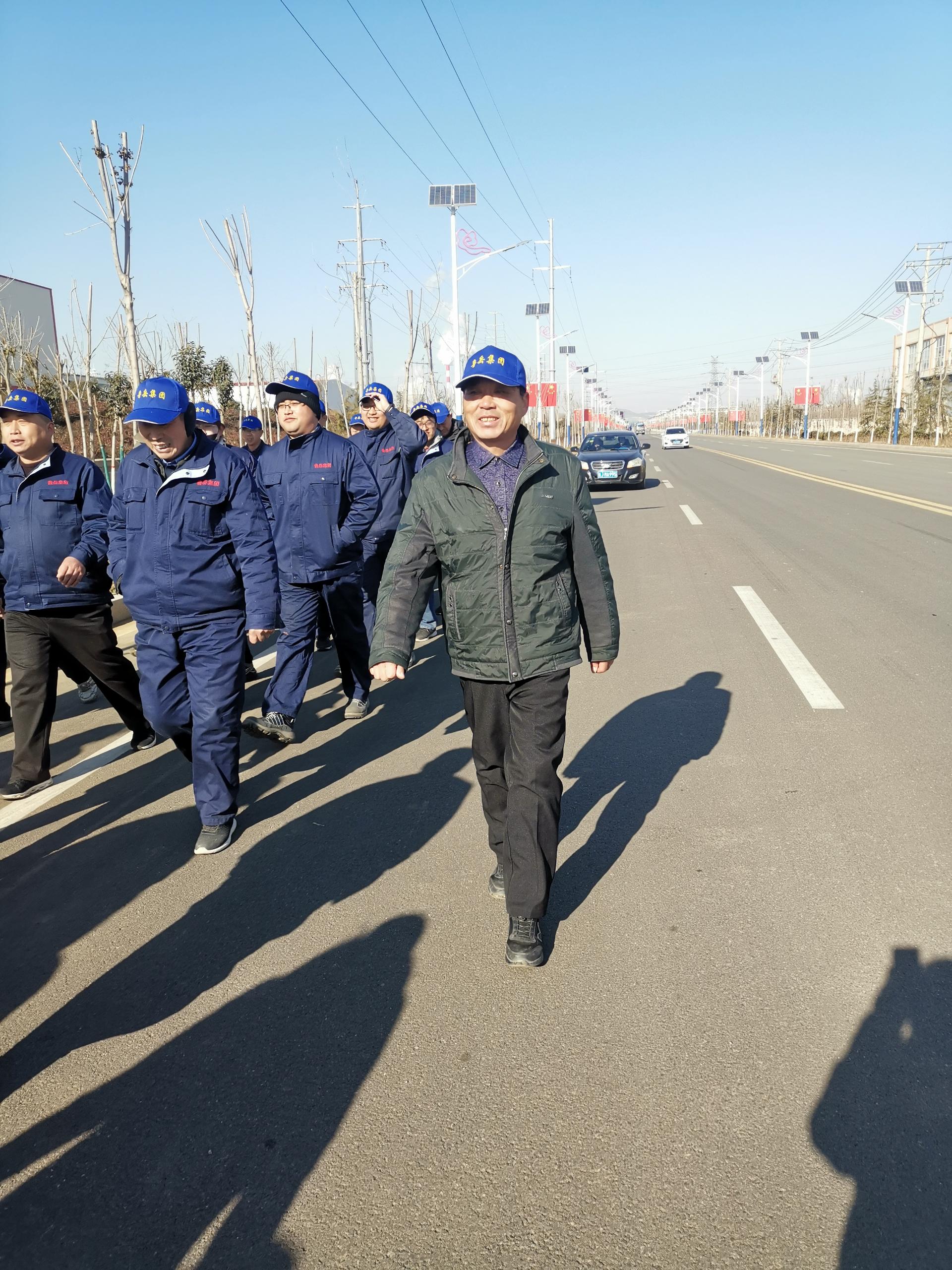 After an hour of walking, take a group photo at the terminal, and then return to the starting point in accordance with the order of safety, walking activities a complete success.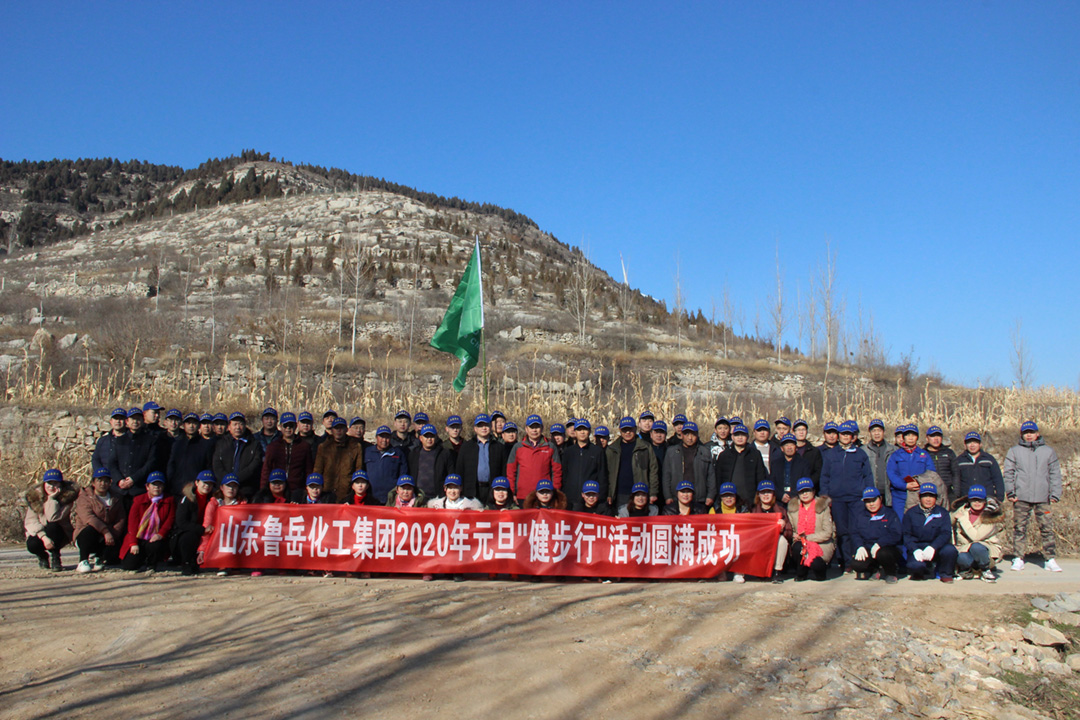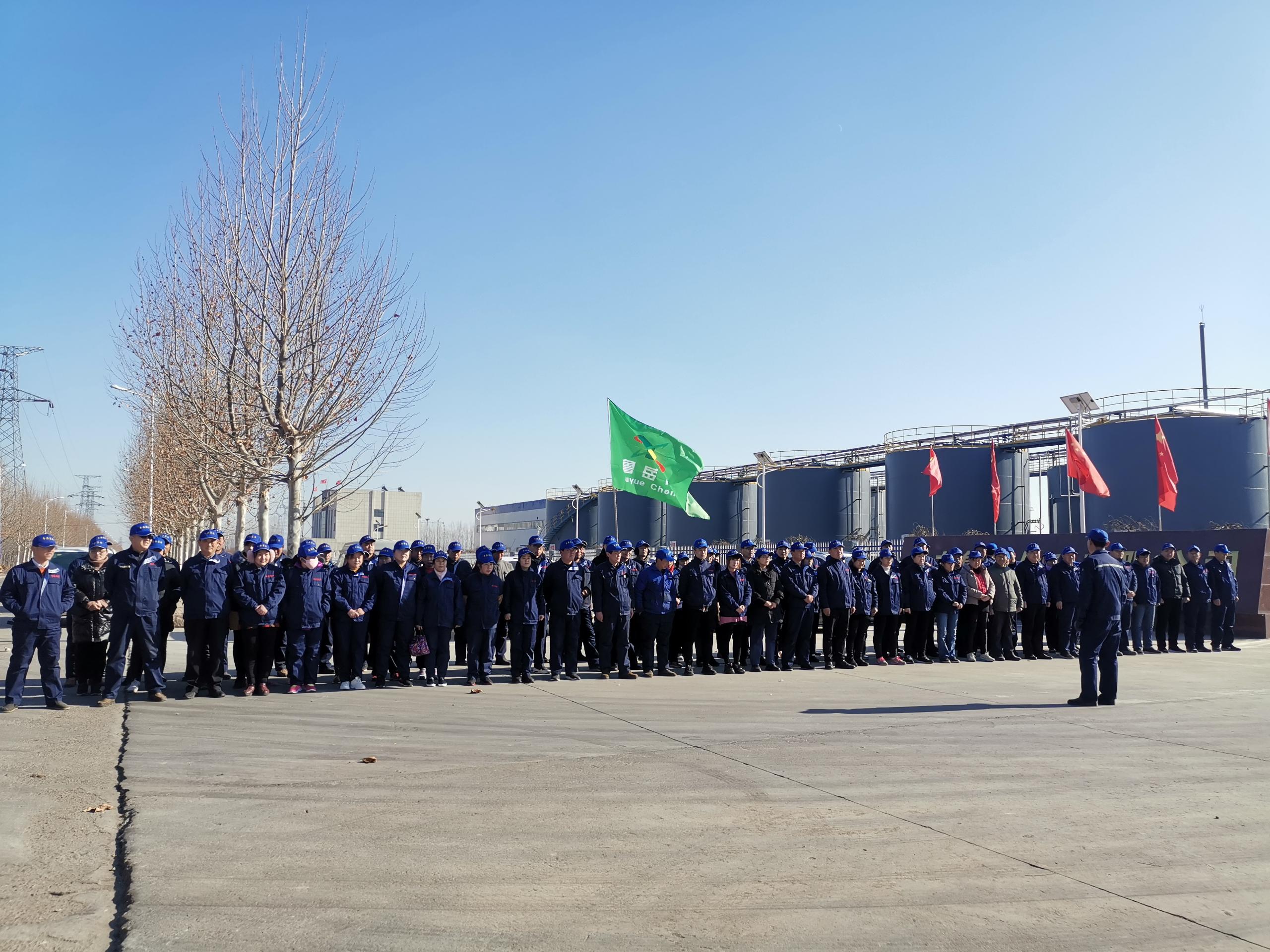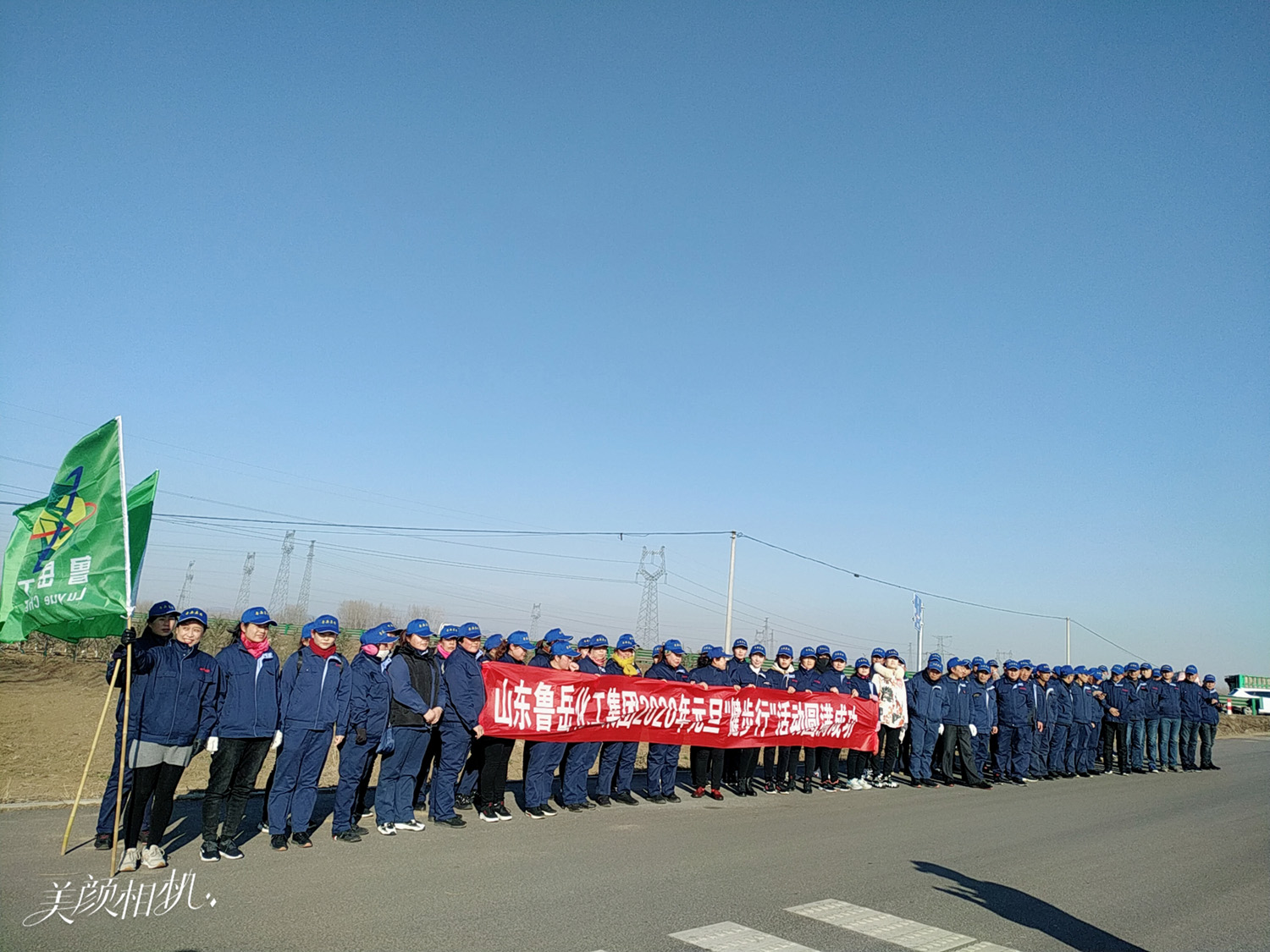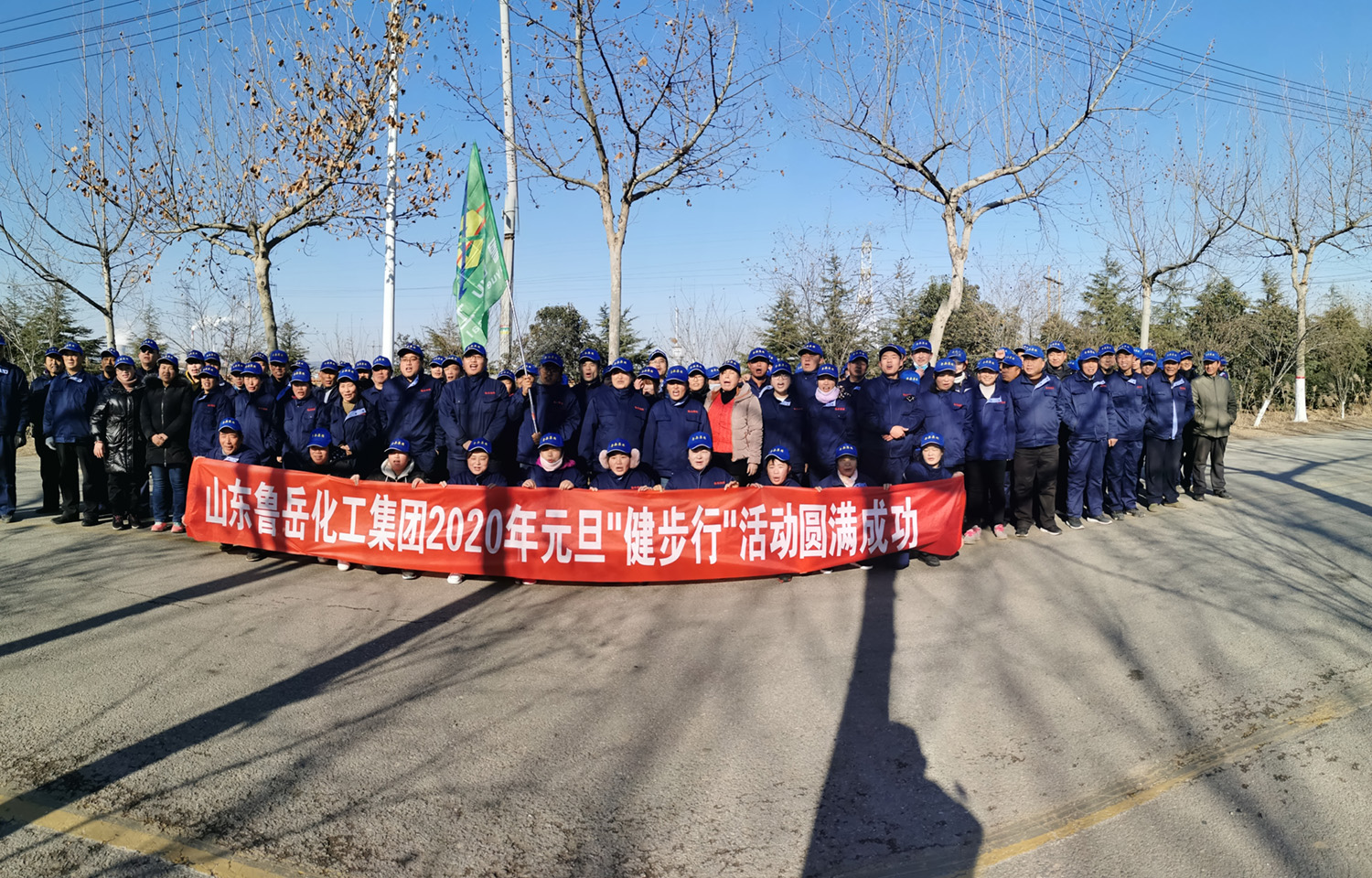 In the process of this activity, all the Luyue people carried forward the group spirit of unity, witnessed the positive spirit of each Luyue people. 2019 is coming to an end. Thanks for the hard work and selfless dedication of all my colleagues. I believe that in the following 2020, the future of the group will be broader and the group benefits will be more prosperous! I also hope that you can continue to work with more enthusiasm, higher work efficiency, and actively play their abilities, for the steady development of the group to make greater contributions, finally, I wish you a happy New Year!